FCBA offers solutions & services for professionals in the Forest-Wood and Furniture sectors
Industrial technical center, FCBA's mission is to promote technical progress, participate in improving performance and guaranteeing quality in industry.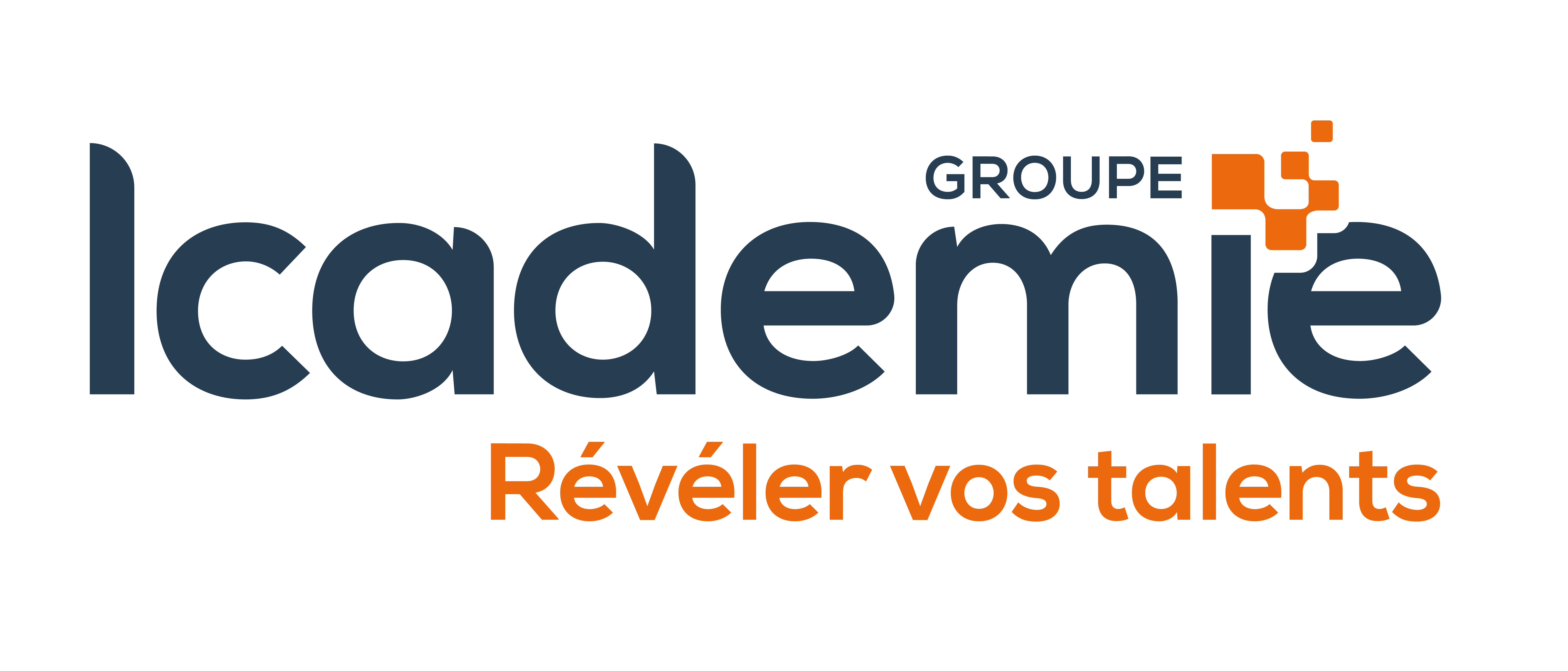 TheIcademie group, a French specialist in qualifying elearning, now combines professional training, HR communication and recruitment.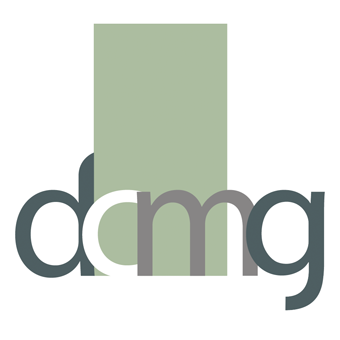 TheDCMG Laboratories design, develop and market specialized food supplements to support procreation.

Skill and You, these are 14 schools offering more than 200 training courses ranging from learning a trade to a diploma, from CAP to Bac + 2 through the professional title.
Skill and You is one of the major European players in e-learning
Eduneo is a group of schools specializing in distance education and training.

The perfumer Provence et Nature offers a wide range of Provence perfumes

Topfit is a benchmark gym in the world of Fitness on the French Riviera